Welcome to Universal Realty and thank you for visiting our page. We'd love to help you! Universal Realty is a real estate brokerage firm located in Fort Worth, Texas.
Our team of highly experienced agents have been representing buyers and sellers in the DFW Metroplex area for over 18 years.  Our team is a Multi-Million Dollar Top Producer Team in DFW and has received many awards and recognition.
Maribel received her BBA in Finance from Texas A&M University, College Station, Texas in 1995 and a MBA in Marketing from University of Dallas in 2001.  In addition to the real estate industry, Maribel worked in various finance, sales,  project management, and marketing positions in various Fortune 500 companies.
We understand and value the decision when buying or selling your home and we'll make the process seamless and hassle free.
Every client grants us the opportunity to continue building history in the work we love to do and for this we are very thankful.
Our mission is to provide the best service tailored to each client's specific needs. Our clients can expect and will receive the highest level of integrity, service, and satisfaction.
We are your Real Estate Experts and Consultants and are here for all your real estate needs.
Proven Results
Local Knowledge
Dedication
Most recent sales award,  Top 100 Real Estate Agents and Top 1% Agent in the nation.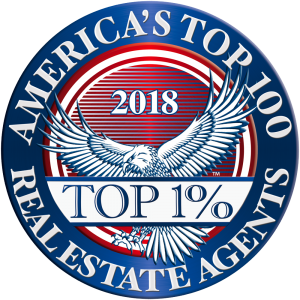 Thank you for visiting our site and you can also find us at:
Follow us on Instagram

Like us on Facebook